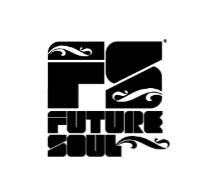 My buddy Daz-I-Kue (extraordinary producer/DJ/ Mover and Shaker) has created the Future Soul Records podcast that will focus on and feature independent artists from around the globe. On his very first episode, yours truly is featured with my tune "I'm Doing It" from the Nostalgia RED project I will be releasing soon. There are plenty of diverse talents and music on the Future Soul menu so don't short yourself...check it out! Also, if you aren't familiar with Daz-I-Kue (Bugz In The Attic)...
you're not in the know...get familiar...
Google him and the Bugz.
check out the Future Soul Podcast here